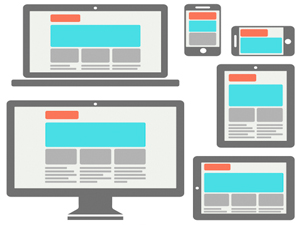 Responsive Web Designs
Our Responsive Web Design key features are high quality content, great images and dimensions. Smart phones, laptops, tablets, desktops and even iPhones need separate version of web designing. Our Responsive Web Design service helps customers to have websites that run smooth on any devices.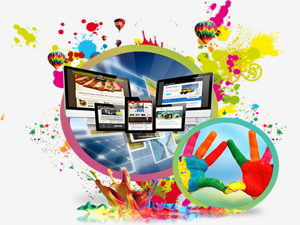 HTML Designing
Web design encompasses many different skills and disciplines in the production and maintenance of websites. The different areas of web design include web graphic design,interface design, authoring, including standardized code and proprietary software, user experience design, and search engine optimization.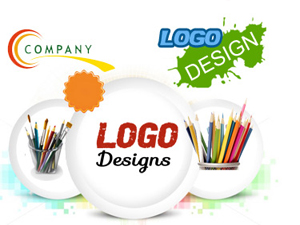 Logo Design
A leader in logo design service caterer, we specialize in custom logo design,logo development, company logo design, business logo design, etc. Our logo design exudes a perfect combination color and other related elements.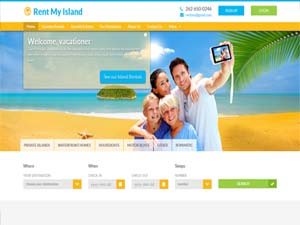 Layout
PSD helps develop personal as well as commercial websites. PSD layout or Photoshop document is a computer language and software used to create web page layout. It stores images with support imaging options available in Photoshop.